Latest news from CMECU.
Annual Meeting 2021
Our annual meeting is scheduled for Thursday, June 24, 2021 starting at noon. Click here for more information.
To download the Zoom meeting link information, click here.
Newsletters
At CMECU, our newsletter provides information on the latest products and services we have to offer, as well as general announcements.
Recent News
Important COVID-19 Information for our members
Ribbon Cutting Ceremony of our new branch: 6612 West North Avenue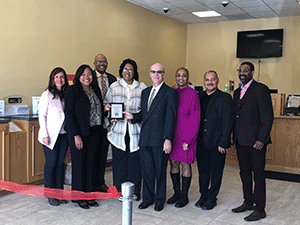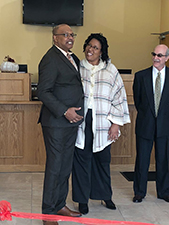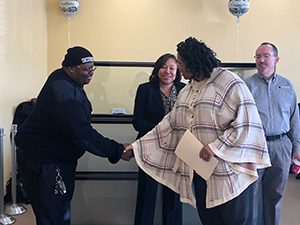 Go to main navigation